InKnowTech organized art & fun event on 17th Nov 2018 at its headquarters in Bangalore for little creative champs from our families to celebrate & encourage the spirit of innovation, free thinking, and imagination which is central to our core value system.
The idea was to come up with a "No Theme" event where kids were allowed to go free on their imagination and come up with their own creative expressions. As a culture, InKnowTech believes in providing its employees with a platform where they can freely express their views, ideas, and suggestions. Extending this philosophy to our little wonders provided unimaginable outcomes.
The little kids came up with various themes covering green energy, festivals, travel, favorite characters that depicted a blend of imagination and reality. It was a fusion of color and ideas that painted a beautiful picture of a world with innocent thoughts devoid of any bias and prejudices. These are the outcomes that one would like to have by leveraging the free creative potential of the human mind.  The paintings were thought-provoking and inspiring.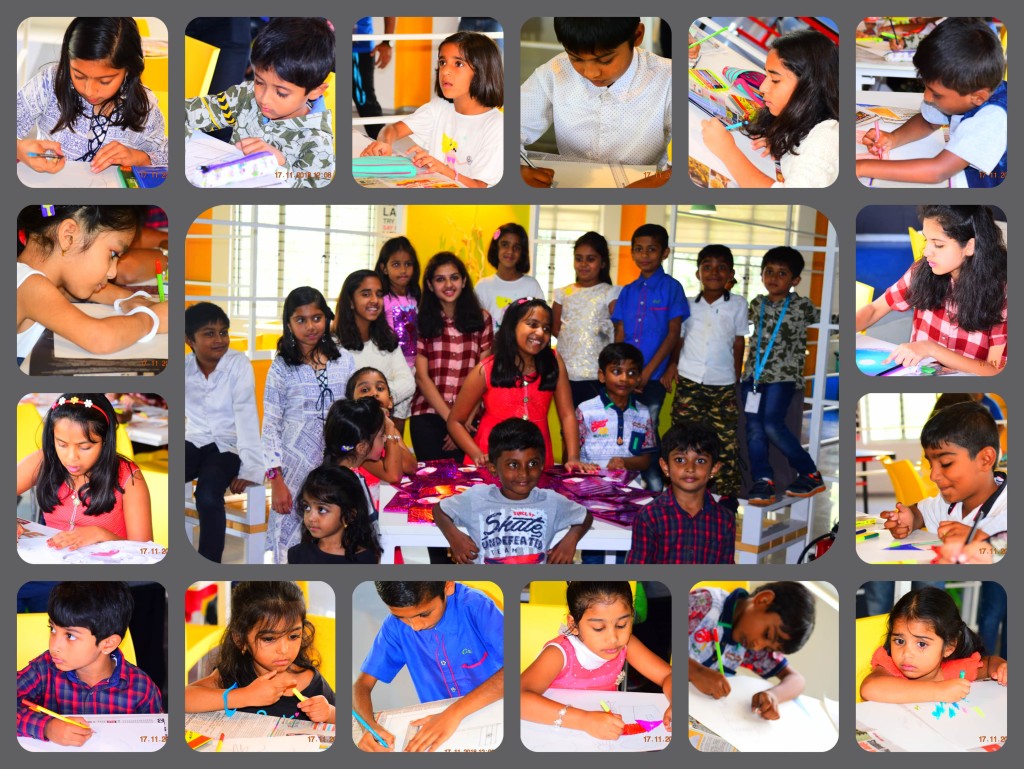 InKnowTech has decided to preserve their valuable work of art by incorporating them in our yearly calendar for 2019.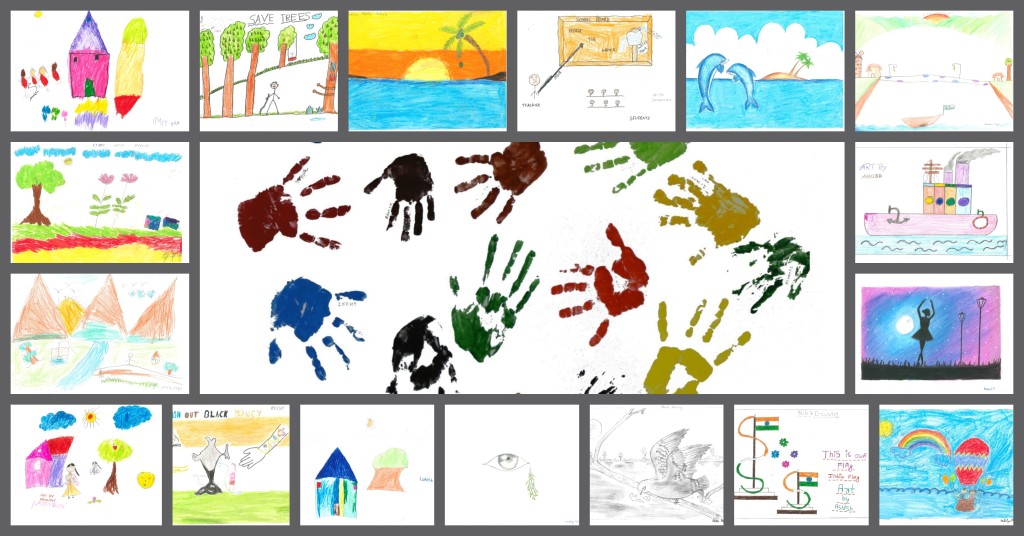 We are grateful to all the children of InKnowTechians for bringing the InKnowTech calendar for 2019 to life through their work of art. We wish all of them good luck and a bright future.